Moon (2009)
Informations
Origines :
Royaume-Uni, États-Unis
Sortie :
vendredi 12 juin 2009
Titre original :
Moon
Durée :
1h et 37min
Réalisateur :
Duncan Jones
Acteurs :
Sam Rockwell, Kevin Spacey, Dominique McElligott,
Rosie Shaw, Adrienne Shaw, Kaya Scodelario
Genres :
Science-Fiction, Drame
3.79
Fiche du film
Bande annonce
Synopsis
Sam Bell vit depuis plus de trois ans dans la station lunaire de Selene, où il gère l'extraction
de l'hélium 3, seule solution à la crise de l'énergie sur Terre. Souffrant en silence de son
isolement et de la distance le séparant de sa femme et de sa fille, il passe sont temps à imaginer
leurs retrouvailles. Mais quelques semaines avant la fin de son contrat pour l'entreprise Lunar, Sam
se met à voir et à entendre des choses étranges... D'abord convaincu que son isolement y est pour
quelque chose, il se retrouve malgré tout à enquêter et découvre que si ses patrons ont prévu
de le remplacer, ils n'ont jamais projeté de le ramener. À moins que ce soit la Lune qui ne
souhaite pas le voir partir...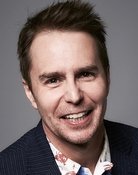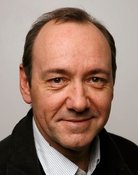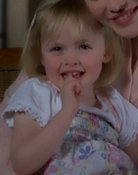 Download
eMule links :
Hidden Content
This board requires you to be registered and logged-in to view hidden content.